Welcome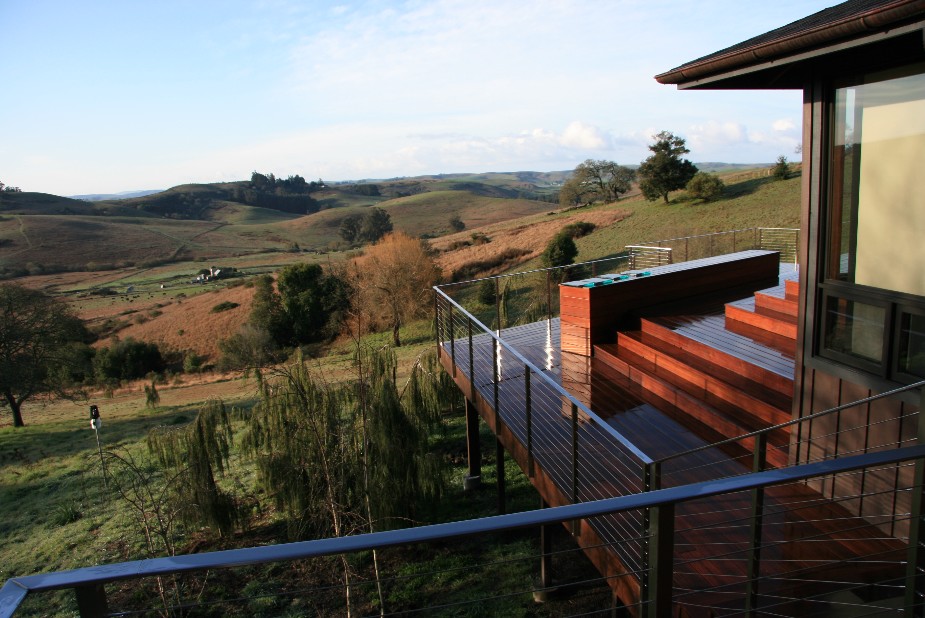 Brian Ray & Associates has been in business since 1994 producing residential and light commercial projects, with a concentration on restoration, remodeling and modernization.
We are located in Santa Rosa, California, the heart of Sonoma County.
It is one of our principles to work with and include all parties and incorporate skilled, knowledgeable and open subcontractors.
As a testament to our quality, we continue to have long standing relationships with most of our clients.
We endeavor to build homes as well as our other projects for long term use and comfort.
Our detailed budgeting, scheduling and project management aid in client understanding as well as having participation in the process.